October has been a hard month. It normally is. For the past few years I had a new start full of challenges every single year, and it always happened around September/October.
I moved last September. And it was a big move – 9,263 km. After the initial euphoria of the first 2 weeks in my old/new hometown, it was time for a reality clash: I was supposed to rent an apartment I wanted, but it turned out to be a scam. I had to rebuild myself professionally in my new home, and had no income in the meantime. I hoped to rekindle a recent relationship, but turned out the relationship existed only in my head.
Yet, even in dark moments – – I knew that I was in the right place. The place where the most inspiring people I know live, the place where everything around you is kind of a miracle, the place where I can do all the things I enjoy most.
Whenever you are going through rough times, take a look around you and make a list of simple things that make you happy. Things you can do right where you are. Here is my short list of 6 things:
Snorkeling.
On days when the water is calm and clear, snorkeling is absolutely amazing. Even if I don't see a single fish, just watching the infinity of clear water around me and the sandy bottom of the sea makes me happy. It's like being in a giant swimming pool, a giant aquarium. You are sort of working out, but it's all so relaxed and flowing and beautiful.
Normally I do see a lot of fish whether it's in my hometown on the Mediterranean or somewhere else in the world. I sometimes swim into a shoal of tiny fish so I'm surrounded by tiny silver spots – psychedelic. Next summer I'll get a gopro to show you what I'm talking about. My tip: avoid hallucinogens, get a snorkel.
Running in the rain.
Running in the rain is fun as long as it's not too cold. I don't know why, but every time I decide to be courageous and run in the rain it turns out to be an awesome workout. I also get back home with new ideas and a great mood.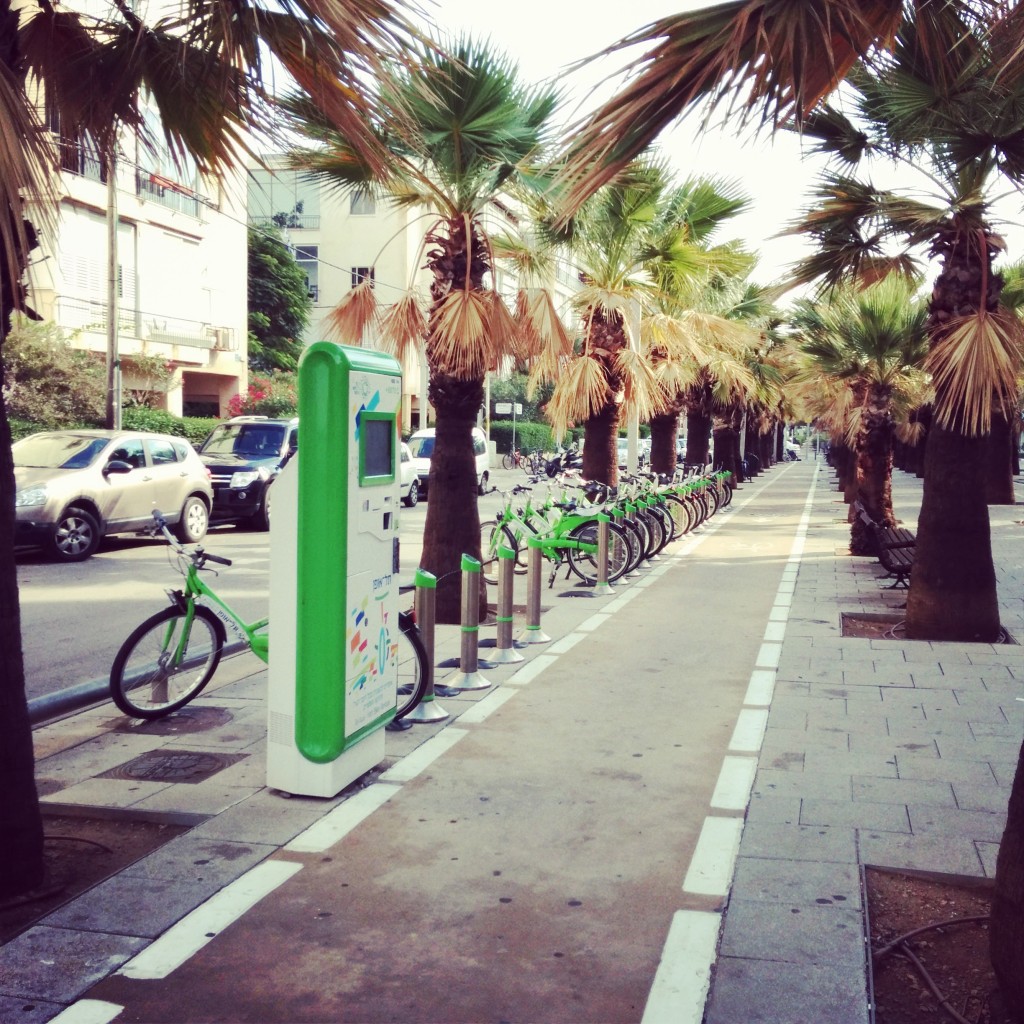 Going somewhere in the city to take pictures.
If I just go somewhere and stare at beautiful buildings I feel awkward (overly self-conscious, I know). But if I'm taking pictures I feel that it's legit to stand and stare at stuff.

Getting rid of stuff that I don't need.
I've been sort of a vagabond for a long time and moved around a lot, so I like to have as little "things" as possible. Getting rid of stuff makes me feel lighter.
Walking with a friend or an audiobook.
Why sit for coffee with a friend when you can be walking around, talking, seeing cool stuff and moving your body? Same for reading a book – chilling on the sofa with a book is fun, but you can also walk listening to an audiobook. Trust me, it's the best.
Hanging out with people who make me laugh.
Okay, this is kind of unfair because I happen to be lucky enough to know the two funniest girls in the city. Whenever I meet them my stomach hurts for about two days because I laugh so hard.
This is my list. What's yours?